Extraordinary Lessons on Commitment
By: Robert White Saturday November 23, 2013 comments
John F. Kennedy was quoted as saying "There are risks and costs to action. But they are far less than the long range risks of comfortable inaction." It is only by being "in action" that we can create the results we want in life, including the creation of an extraordinary life experience and results.
What keeps you from taking action?
Generally it's because you try to be reasonable. You think it through. You stick your toe in the water. You check out how others react. All very reasonable steps to take and I'm certainly not advocating that you do dangerous things. It's just that by being reasonable you run the risk of being distracted by events that have more enjoyment or short-term importance and you get off the track toward what you really want to create.
When you are committed you deal with what's most important to you in your life. For example, imagine knocking on a house door and getting no response, though you feel sure someone is home. You wait a reasonable amount of time, then leave.
Now imagine there is a raging fire being wind driven across the yard towards the house. Your urgency, your compassion and demand for a result is engaged. You bang on the door while shouting, "Fire! Get out!" Your level of commitment brings action that brings the occupants quickly to the door and their lives are saved.
But what if there is no emergency in your life? What if no external force shouts you into action consistent with your priorities? Then where does your commitment come from?
Creating an extraordinary life requires a 100% commitment. Not 99%.
In practice, 99% is the same as zero. Only 100% commitment will actually bring you the results you want in life. Find a purpose, vision and the actions that deserve a 100% commitment and your entire experience of life will change. Helen Keller said "Life is either a daring adventure or nothing at all." I suggest that her life is clearly a model of an extraordinary life we could all learn from. Our commitment to you includes asking some pointed questions below in our Action Steps.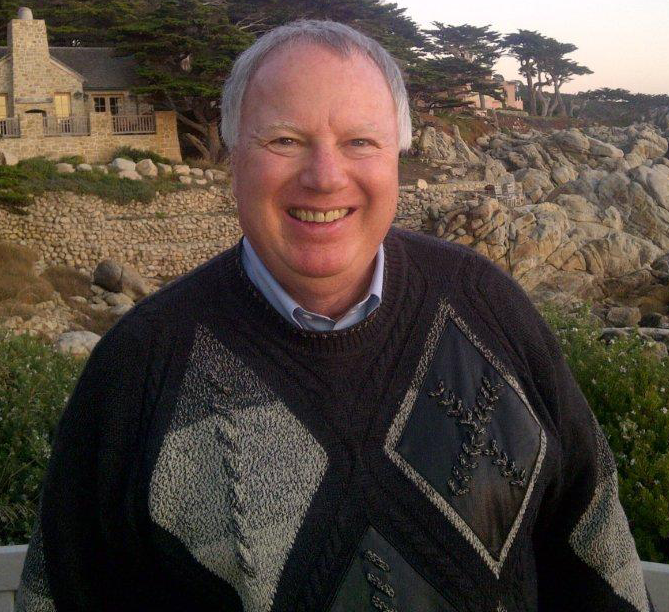 Extraordinary Living Action Steps
What are you committed to this month, this year, in your life? Some important and possibly useful questions here are:
What life purpose or vision is so important to me that it engages me at physical, mental, emotional and spiritual levels?
What would cause me to tingle with excitement and anticipation?
What idea would not let go of me until I figured it out?
What would automatically bring forth overwhelmingly positive feelings?
What would mean so much to me that it would resonate within at a very deep level?"
Write and let me know of your process, your commitments and your results… anytime! It will help you get more clear, acknowledge yourself and inspire me! If you're looking for a Denver executive coach, I'd love to meet with you, discuss your goals, and see if I can help. There is an art and science to leadership in business and I want to help you develop both so you can grow in your personal and professional lives.