Success Requires Doing the Work
By: Robert White Saturday December 27, 2014 comments Tags: success,, leadership, honesty,, personal development, professional develop, self improvement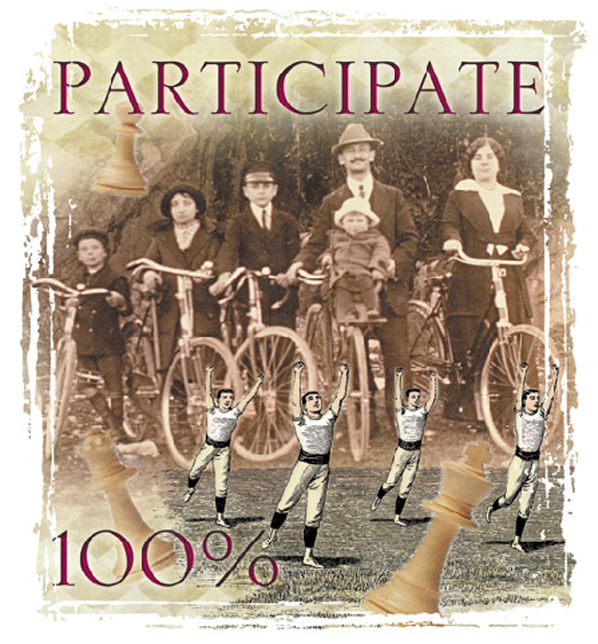 "You have to keep showing up, being open, and doing the work. The journey into the self is not a group experience. It's a solitary work. But so many of us are afraid of being alone. So you need to experiment … The whole process of following these spiritual instructions has a lot to do with conquering our fear."
Beryl Bender Birch
I am not a spiritual teacher – I'm a student. However, this notion of being an "experiment" is appealing to me on our personal and professional growth journey.
As we near year-end it's a good time to take some time to review our work in 2014 and look forward to that which we want to create in 2015.
Sometimes alone, sometimes surrounded by many … the journey is worthwhile. Let me know how I can support you.
With love and respect,