Extraordinary Minute- August 14, 2013
By: Robert White Wednesday August 14, 2013 comments
"Everything, a horse, a vine, is created for some duty. For what task, then, were you yourself created? A man's true delight is to do the things he was made for."
Marcus Aurelius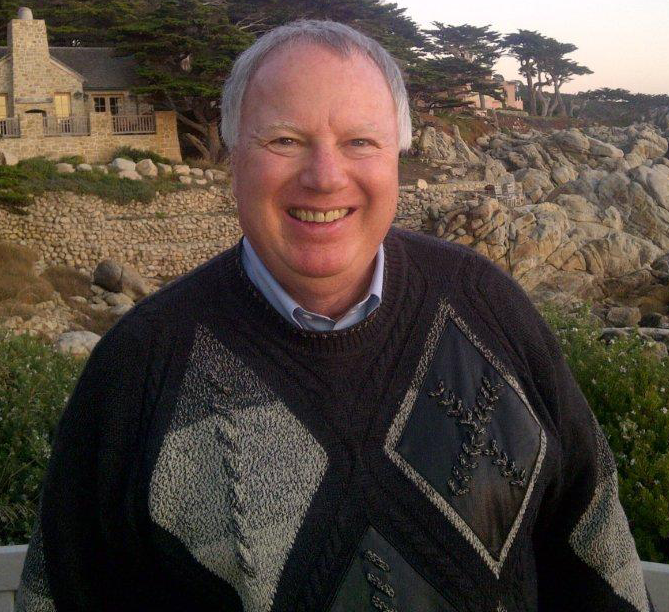 As you read this I'm winging my way home on the final legs of an around-the-world journey marked by seminars I've facilitated in Taipei, Taiwan and Almaty, Kazakhstan.
I suppose I've followed the admonition of American author Horace Greeley to "go West young man, go West." The difference, of course, is that instead of a covered wagon over rutted trails, I've enjoyed great service floating along on large aluminum tubes with wings …. and always flying West back to my starting point in Colorado.
My work leading experiential seminars is entering its fourth decade and today I love doing it perhaps more than ever. My participants in those two very different cultures shared what we all share: peace and good health for our families; a sense of meaning for our lives; and the desire to love and be loved.
Ultimately it's all about connection and that is what I wish for you.
With love and respect,