Leaders Must Embrace Change
Tuesday May 21, 2013 comments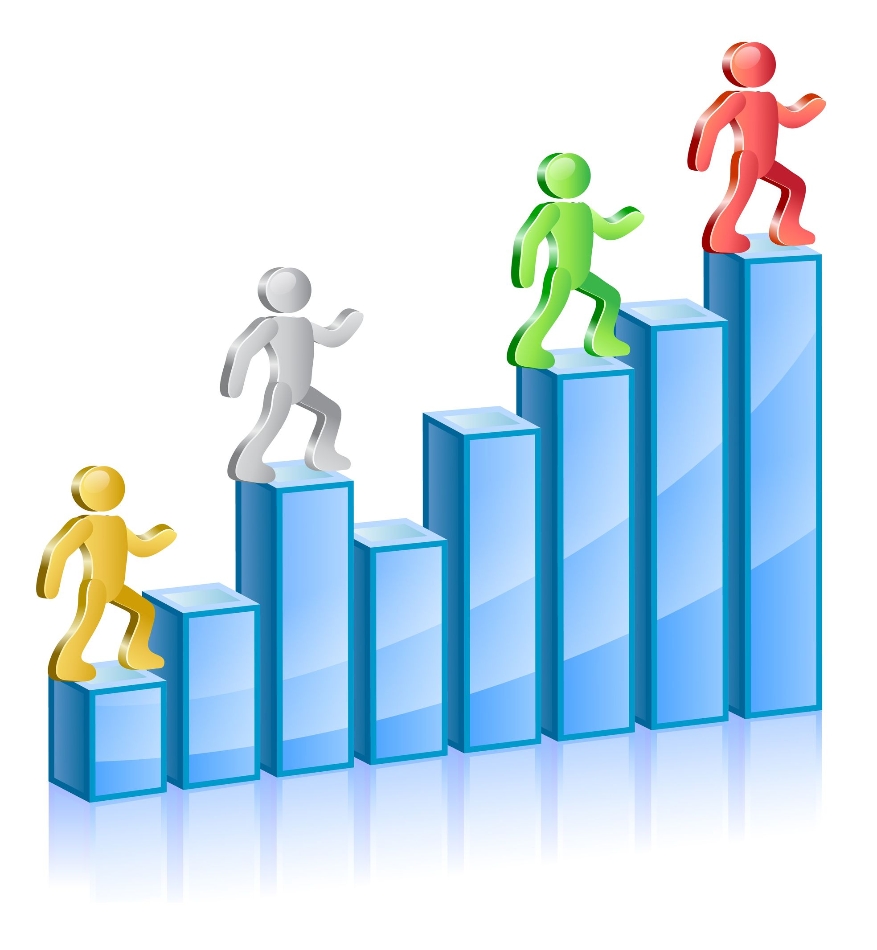 "It is change, continuing change, inevitable change, that is the dominant factor in society today. No sensible decision can be made any longer without taking into account not only the world as it is, but the world as it will be."
Isaac Asimov
From audiences for my public speaking to executive coaching clients to folks I spoke with at Levi's university graduation last weekend …. I'm sensing a lot of fear of an uncertain future.
It's understandable. The pace of change quickens daily. I've heard multiple versions of "the future's not the same anymore" in multiple environments.
We've got choices! We can be victimized by change and lose our personal power. We can ignore it and retreat into our metaphorical childhood bedroom. We can embrace it, prepare ourselves to more effectively handle change and thrive.
I'm voting for that last alternative and recommend it heartily. Join me! And join the conversation by commenting.
With love and respect,

P. S. Father's Day is coming soon and perhaps a gift with meaning for that special man is appropriate! If you'd like an inscribed (with your personal message signed by me!) copy of my book, Living an Extraordinary Life or one of the books where I'm a contributing author, Ordinary Men, Extraordinary Lives or A Fuller View, just hit reply, tell me which book(s) and where to send them. I'll e mail you a link where you can easily pay with your credit card. All of the books are 19.95 plus shipping and handling.