Wednesday April 17, 2013 comments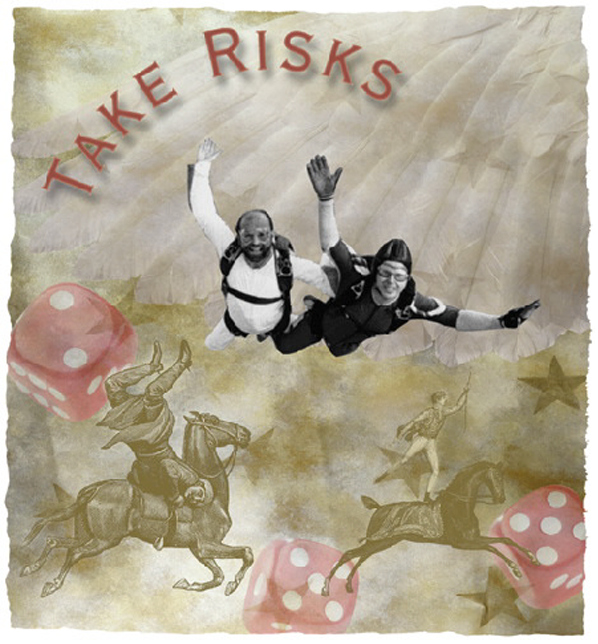 "Seeing your best self takes vision. Becoming your best self takes guts."
Pilar Gerasimo
My fellow Cheesehead (for non-USA readers: "cheesehead" refers to people of the dairy state, Wisconsin) Pilar is a dedicated crusader for health and fitness. She may be referring to physical health here; however, I believe the sentiment applies broadly and especially for aspiring leaders.
An oft quoted line from my book Living an Extraordinary Life is that "life is simple. This does not mean it is easy." There's been a sea change in the developed world and for many people life, in fact, has become challenging. We are called on to express some courage in caring for ourselves, our families, our workplaces and our communities.
That's current reality for many. How are you handling it? Comments are welcome!
With love and respect,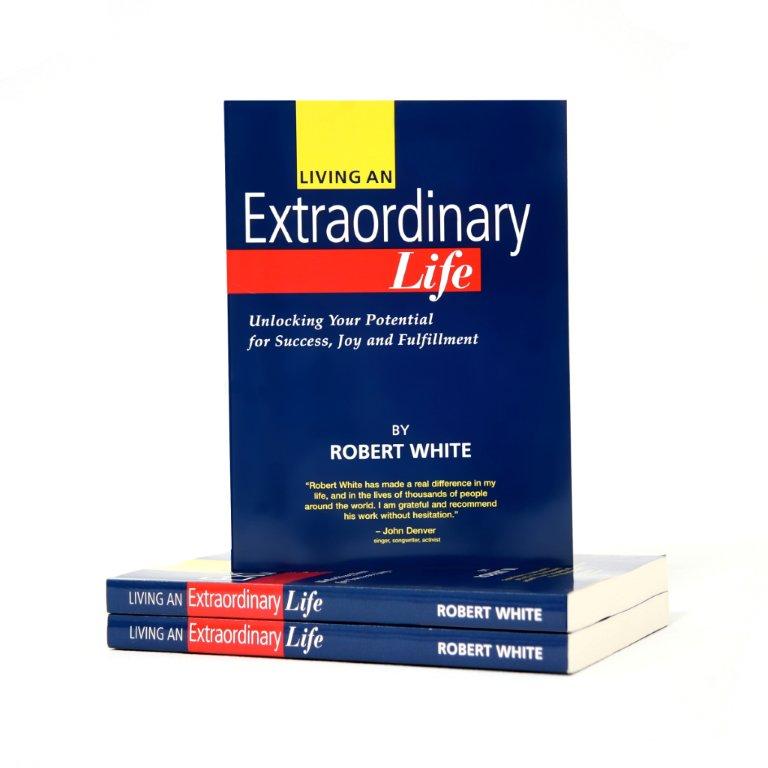 P. S. Signed copies of my book are available by clicking here. Find out why Ken Blanchard says "Living an Extraordinary Life is an extraordinary book! This will have a positive impact on your life and on the lives of others when you read it."