Never Stop Trying To Better Yourself By Learning
By: Robert White Wednesday January 29, 2014 comments
"Education is an ornament in prosperity and a refuge in adversity."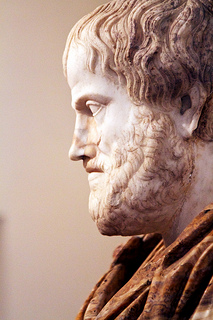 Aristotle
Of course we return to my oft repeated counsel from Will R
ogers: "Never ask a barber if you need a haircut!" I'm a strong believer in life-long education, learning and growth. If you ask me if you should explore another opportunity to learn, I'll always say "yes" and then hopefully offer one of our products or services!
If your bet is that the future includes only bright moments economically and socially, then further education is, in fact, an ornament. If you, like me, believe that the future will include many ups and downs, many changes, many challenges personally and professionally …. then it's time to create a learning plan for this year and into the future.
Questions and comments are welcome.
Let's learn together!
With love and respect,