Tuesday December 11, 2012 comments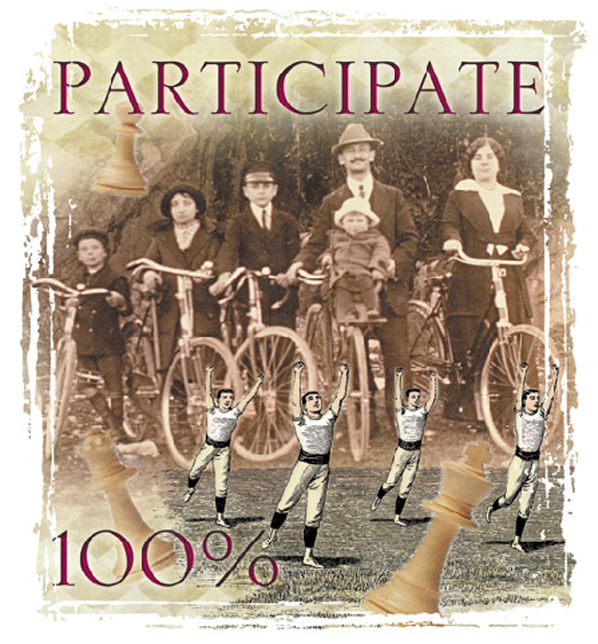 "We fail to realize that mastery is not about perfection. It's about a process, a journey. The master is the one who stays on the path day after day, year after year. The master is the one who is willing to try, and fail, and try again, for as long as he or she lives."
George Leonard
The "Samurai Game" was invented by George Leonard and before his death in 2010 he licensed us to deliver our somewhat amped up and dramatized version. It is one of the most powerful learning experiences ever … and I've seen a lot of them.
I sometimes forget how powerful his writing is and this quote is an example. Again and again I'm attracted to the notion that life is "a process, a journey." Being present to that idea puts setbacks and problems in a better, more actionable context.
I'll soon announce my plan to better support you and your journey in 2013. For now, what would that look like to you? How can I serve your personal and professional growth plans for the New Year?
Please comment, question or rant below!
With love and respect,

P. S. There's still time to take advantage of volume pricing on signed or inscribed copies of my book, "Living an Extraordinary Life." It's an ideal holiday gift for colleagues, friends and relatives. Just e mail me directly by clicking here and I'll send you the details.