My friends, as Extraordinary People continues to grow and do more and more leadership training in Denver, I find myself continually reminding my pupils of a set of leadership principles that must be focused on. I explain that without these 5 things in their life, they will not have the ability to become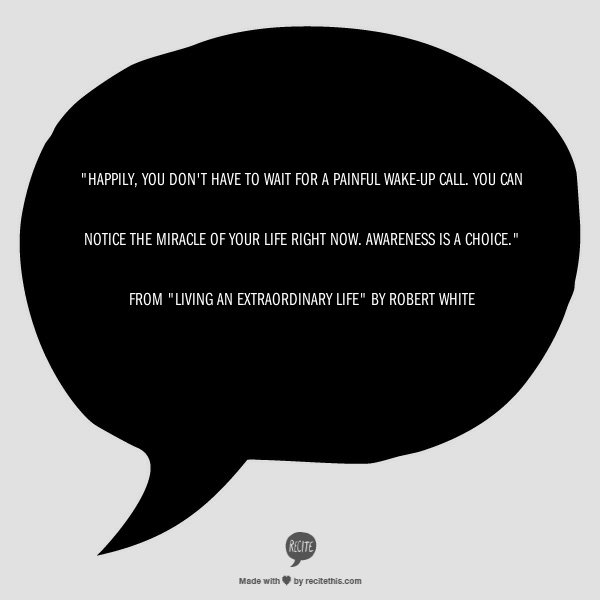 unconditional leaders. These principles are Awareness, Responsibility, Communication, Unconditional Language and Engagement and Enrollment and are all briefly explained below.
Awareness
Awareness requires a leader to practice a higher level of noticing what is and what can be when it comes to the people and situations that surround them. I often remind my leadership trainingpupils that the more conscious and in tune one is with everyone and everything in your environment, the better off you'll be as a leader.
Responsibility
Mahatma Gandhi once said, "You must be the change you wish to see in the world." An unconditional leader must learn to take responsibility for all the setbacks and disappointments in business and indeed life, in an effort to grow and motivate their peers.
Communication
An unconditional leader goes beyond efficiently exchanging messages with their peers and truly interacts with them, creating stronger bonds and higher levels of understanding between individuals.
Unconditional Language
With my leadership trainings in Denver, I stress that the words we use have a dramatic effect on our realities and those of others. When we focus our internal language on outcomes rather than limitations, our external communications will follow suit.
Engagement and Enrollment
An unconditional leader realizes that they must develop the skills to not only grab the attention of their supporting cast but also actively engage them in processes that will lead to overall success.
It is not without these five leadership principles that a person can grow both personally and professionally. If you would like to see how well you stack up in relation to these principles, I encourage you to utilize Extraordinary People's Unconditional Leadership Checklist. This template will ask you the hard questions to dig down and find out exactly where you currently stand within the five principles and will show you measurable results that can be used to create goals aimed at helping you grow. It's a wonderful resource and it's completely free, just click on the image below.