Vision and Execution for Leadership
By: Robert White Wednesday June 19, 2013 comments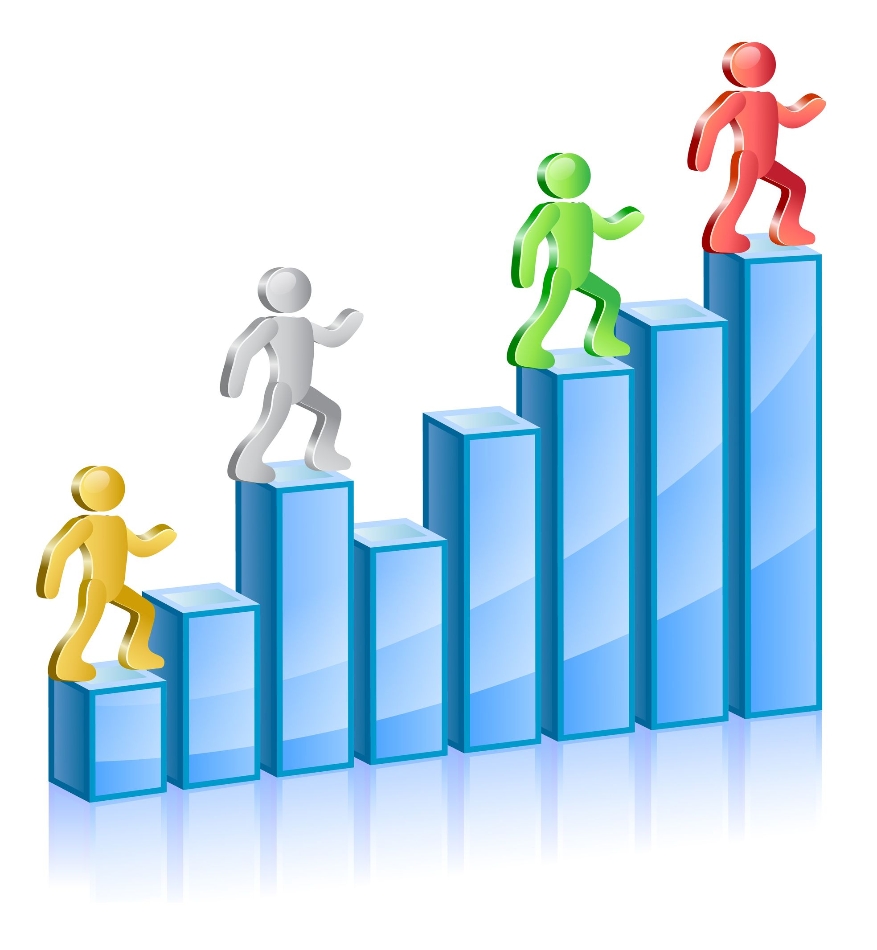 "Vision is not enough; it must be combined with venture. It is not enough to stare up the steps; we must step up the stairs."
Vaclav Havel
I'm a strong proponent of developing and communicating a compelling vision – a richly detailed picture of a future state you're willing to stake everything on creating.
Execution, taking positive focused action that moves you steadily toward realizing that vision is equally important.
I must admit to some jealousy that this non-native English speaker (also the former President of Czechoslovakia) can write so compelling in MY language! I love this quote and would love to hear your thoughts about it …. in your life!
With love and respect,