You Can't Put a Price on Happiness
By: Robert White Wednesday April 9, 2014 comments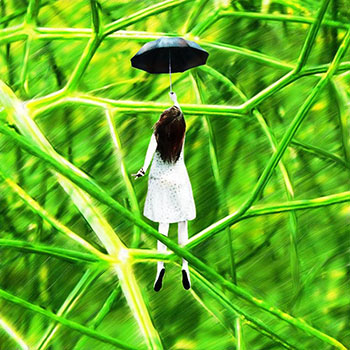 "Fame or integrity: which is more important? Money or happiness: which is more valuable? Success or failure: which is more destructive? If you look to others for fulfillment, you will never truly be fulfilled. If your happiness depends on money, you will never be happy with yourself. Be content with what you have; rejoice in the way things are. When you realize there is nothing lacking, the whole world belongs to you."
Lao-tzu
Philosopher, poet or a compiler of other people's wisdom? Lived in the 4th or 5th or 6th Centuries? Certainly a wonderful source of mystery …. and wisdom.
Presuming to add something to Lao-tsu's wisdom reeks of arrogance but here goes:
When you've accepted your current reality as "enough," then as the sage says, "the whole world belongs to you." It is an opening for everything you've ever desired.
With love and respect,